Once again we are near to Black Friday and some online shops have already got the sales on. Today I'll be looking at one of the online shops called Loopmasters an online sample boutique where I used to get my loops from but now I make everything myself so I rarely shop there. I'll be looking at some of the sample packs on sale from one label called Connected Audio my favourite label on their site to get loops and one-shots from. All the samples I own so are tested and in case you are wondering I'm not sponsored by anyone to make this blog post and is from a few suggestions saying they would like to see more informal posts about shopping online so here it is. Also, I will be pulling up some of my older tracks to showcase the sample pack off all made with the sample pack, they are my older and longer tracks then the average song but I managed to cut back the length nowadays so please forgive me if it goes on a bit. The sample packs I chose have all been made with the sample packs in this post and the albums they are off too, oh the sale is on till the 3rd of December and there is plenty to choose from if House ain't your thing.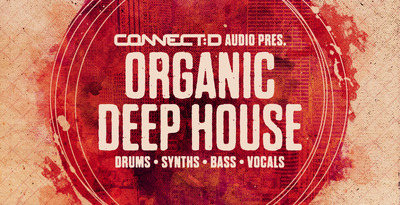 Organic Deep House is a nice collection of loops and one-shots ideal for the real deep house sound. It draws inspiration from various artists like Jimpster, Detroit Swindle and Maya Jane Coles. If you are looking for house grooves then this sample pack is for you and covers all the instruments from drums to vocals to of course synths. I like the vocals on this one and the synths weren't bad either. The BPM ranges from 118-120 so still danceable though I describe the sample pack as laid back vibes. The only downside to the sample pack it's a bit stingy on the one-shots as there ain't that many but there are plenty of loops to chop up like I've done on many tracks now. so keep that in mind. I like the vibe it has and also I like the whole laid back approach to it definitely one for those who are looking for a chilled but clubby vibey vibe. The usual price is £18.95 (22.01 Euros) ($24.33) but at the Black Friday sale, you can get it for £7.58 (8.85 Euros) ($8.38).
https://www.loopmasters.com/genres/50-Deep-House/products/3860-CONNECTD-Organic-Deep-House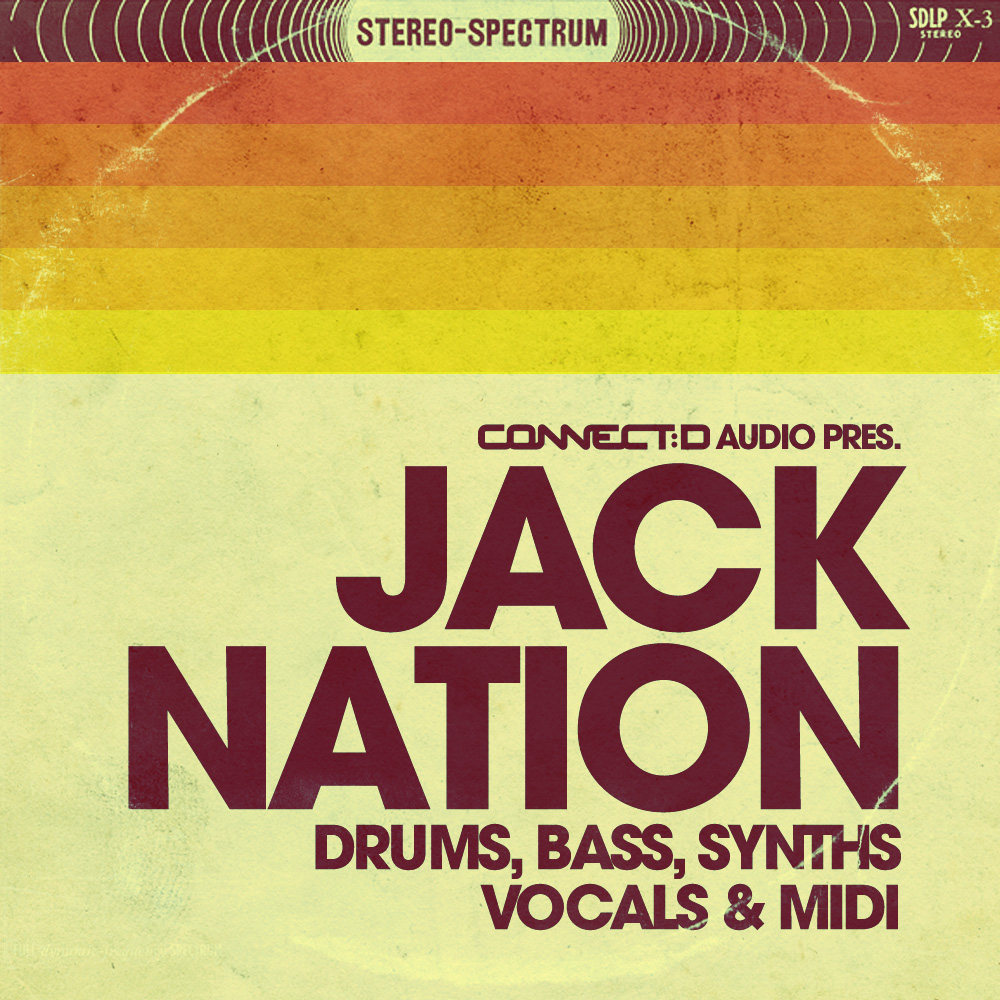 If you are looking for upbeat Jack music then this is the sample pack for you. It's all about the analog jack tracks and bumpin' basement jams seamlessly blended vintage house, contemporary tech and classic Chicago grooves. It's sampled with the best hardware like the Roland 909 and 707 drum machines and synthesizers like SH 101, Moog Sub Phatty and rare Juno keyboards and tape machines plus the MPC and E-mu sampler. Again it has all you need in there including vocals and FXs even some midi files, I liked the bass and vocals the best in this sample pack wasn't too keen on the synths but they were okay. What I also wasn't keen on was the midi files in the same place as the synths which I would like to have it in different folders but it wouldn't put me off buying it if I knew that. Once again a little dry with the synth and bass one-shots which I like to collect and use but it is a well put together sample pack. It's usually priced at £18.95 (22.13 Euros) ($24.45) but with the Black Friday sale on you can get it for £7.58 (8.85 Euros) ($9.78.)
https://www.loopmasters.com/genres/87-Sound-Archives/products/4275-Jack-Nation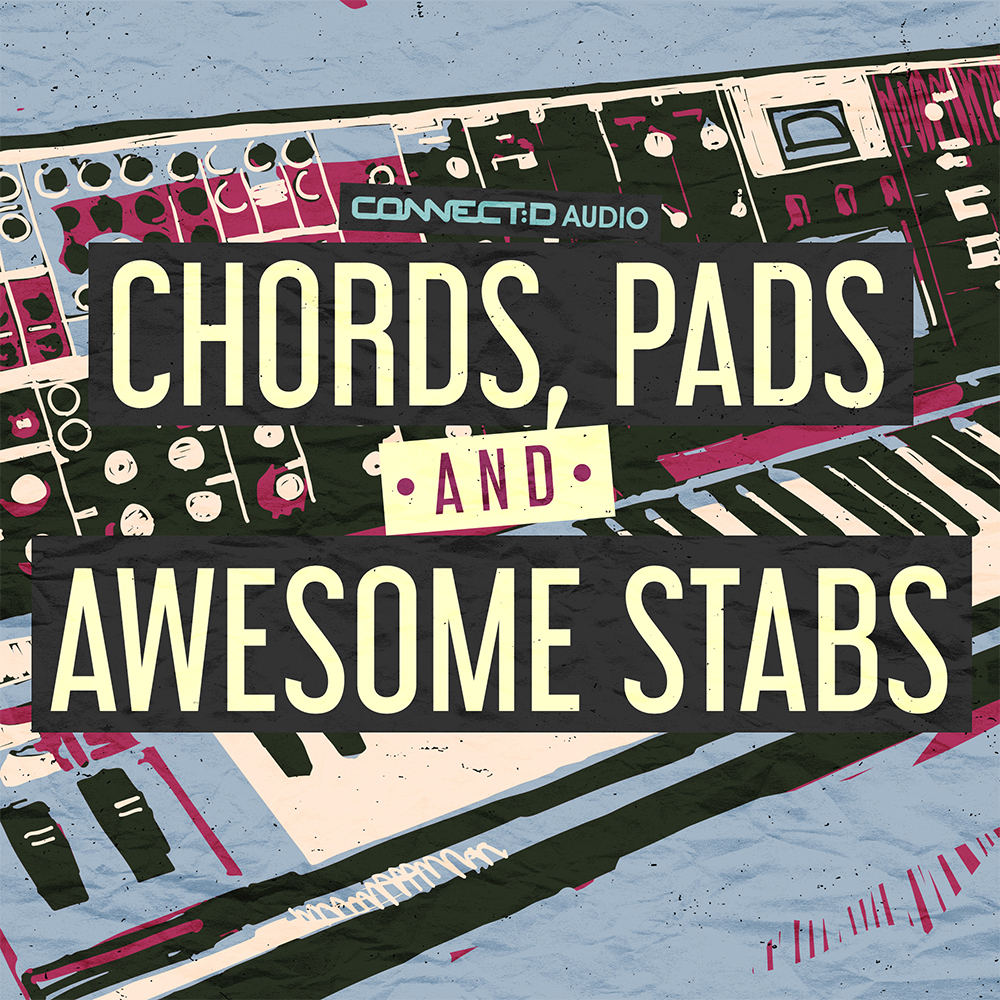 Chords Pads & Awesome Stabs is a collection of keys, synths, bass and melodics one-shots and loops and for the use in House, Garage, Techno, R&B, Hip Hop and Downtempo productions. They have been made with a mix of analogue and digital hardware so it's best of both worlds. You get some good house tracks out of it and I would describe it as both upbeat and laid back but more upbeat. You get 100 one-shots though most of them are variations of the same note which is a downside but it still a cool amount but that's the only thing I didn't like about this sample pack. It does come with a few basses I suppose that's the other thing I would like to see more basses but the ones you get are all useable and good to use. This sample pack is new to my collection after getting for free on the Loopmasters website so I've only used it on one album at the moment but I see myself using this sample pack when I'm looking to make a banger of a house track and know it works well. The usual price is £12.95 (15.12 Euros) ($16.71) but with the Black Friday sale on you can get it for £5.18 (6.05 Euros) ($6.68.) Sorry, this album is not released yet so I haven't got a full album to share yet so you have to make do with this track I made.
https://www.loopmasters.com/genres/134-Classic-House/products/6266-Chords-Pads-Awesome-Stabs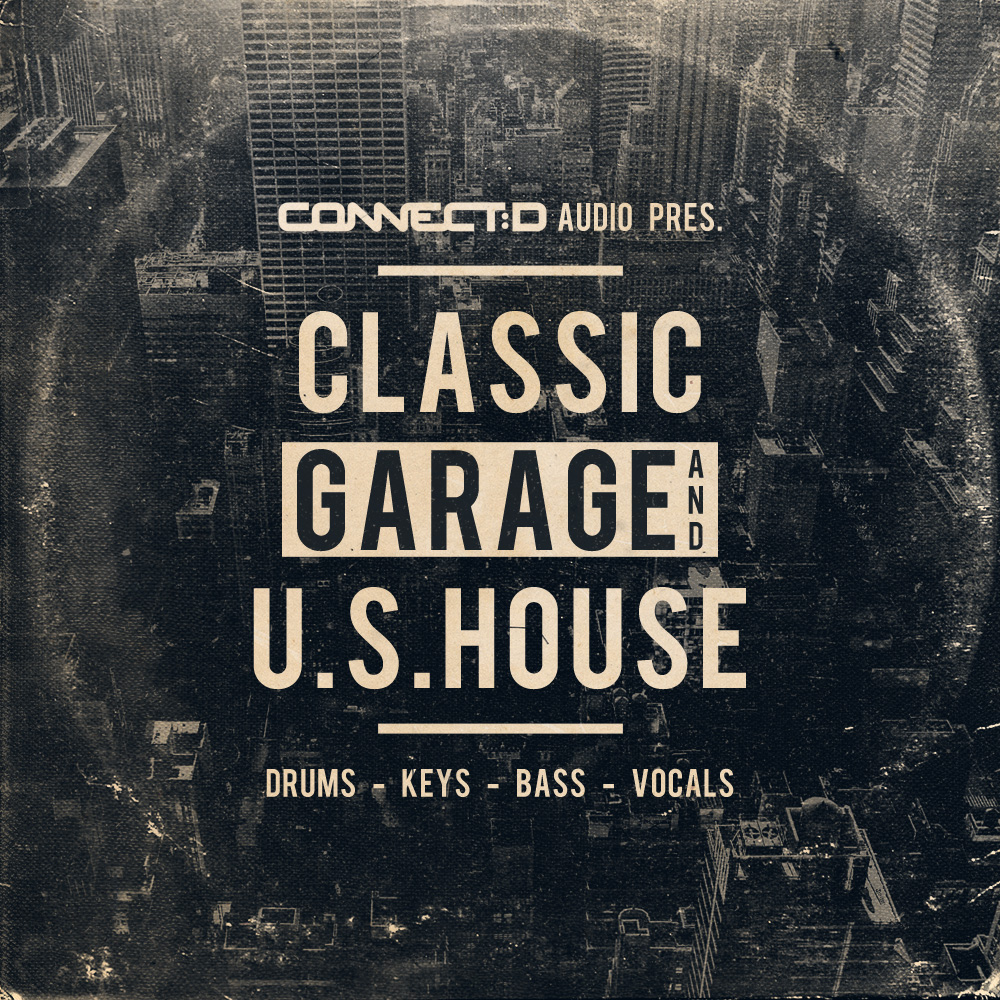 Classic House and US Garage delivers over 530mb of essential, on-point samples which effortlessly run the line between bumpin' US house, soulful club dubs and classic mid-nineties underground garage. They got inspiration from the likes of Grant Nelson, Kerri Chandler, Masters At Work and Mentalinstrum as well as the sound of seminal labels Nice N Ripe, Strictly Rhythm and King Street. It's all sampled from classic hardware such as the SH-101, Juno 106 and E-Mu SP1200 to bring you the true house and garage bounce. This sample pack has a lot of good vibes and you really do get that mid 90's US House feel to it. I love the basses, synths and vocals on this one and is definitely underground music and has a good old skool feel to it. They are a bit more generous with the synths one-shots and you get 30 one-shots in this pack which isn't bad.but you only get 3 basses which is a shame and would have liked to seen some more bass one-shots as it would complete the whole 90s look of the album but it's all good. The usual price is £18.95 (22.13 Euros) ($24.45) but with the Black Friday sale on you get it for £7.58 (8.85 Euros) ($9.78.)
https://www.loopmasters.com/genres/60-Garage/products/4081-Classic-Garage-And-U-S-House
If you're looking for a good house vocal sample pack then this might be the one for you and it's perfectly suited for all genres of electronic music. There are 2 folders and inside you will find all sorts of different cut and ready-made hooks for your projects. From pitched main room phrases right through to RNB style UK Garage cut-ups, deep house diva workouts and more. It has got a nice collection of vocals and are all usable in your projects it didn't disappoint me. It definitely added more flavour to the production and I think I used all the samples in this pack now and not one didn't I like, maybe one or two actually. It does come with 100 vocal one-shots for your glitch and non-glitchy productions so I think that's a nice amount plus the 100 loops which is a bonus in my eyes. Normally the price is £9.95 (11.62 Euros) ($12.84) but with the Black Friday sale on you can get it for the price of £3.98 (4.65 Euros) ($5.14.)
https://www.loopmasters.com/genres/50-Deep-House/products/5870-Deep-House-Garage-Vocals